we are a Johannesburg based
Video Production Company
Create Amazing Stories for your Business.
We exist to capture experiences and convert them into memories for our clients to relive them over and over through technology.
Onus Films is a division of The Onus Group (Pty) Ltd, a content creation leader providing innovative story-centered entertainment solutions and concepts. We offer video production, graphics, video editing, web development, photography, and digital marketing services. No two stories are exactly alike. Your business is unique. Your video content has to be too. Let us guide you to the solution that makes your story sparkle.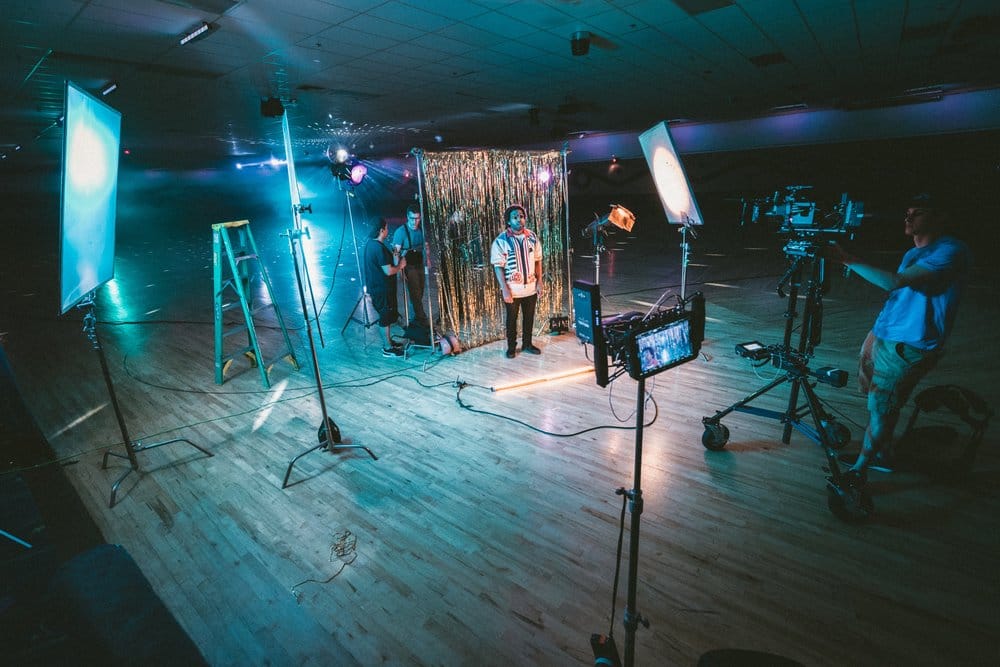 We go beyond creativity. Using new tech and insights, we redefine business videos - for highlights or full edits - based on your needs. Our focus is on genuine connections that reflect your brand's message.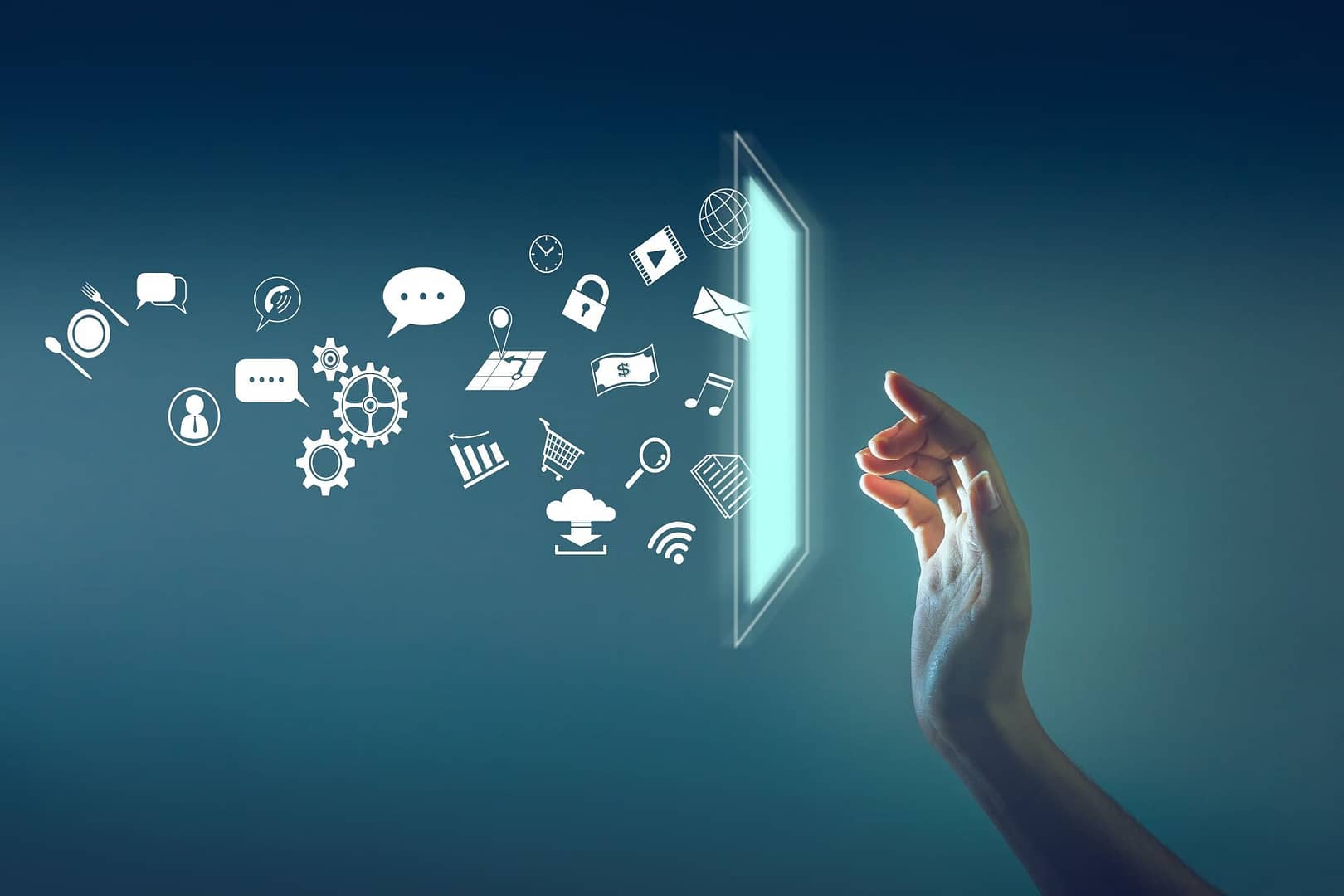 Onus Films helps startups make an impact with exceptional strategic brand communication and marketing initiatives. We'll discover your brand's perception and generate revenue with tailor-made objectives and real insights. Our creative approach brings your vision to life on the screen or page. At Onus Films, we offer endless possibilities and innovative ideas for your business.